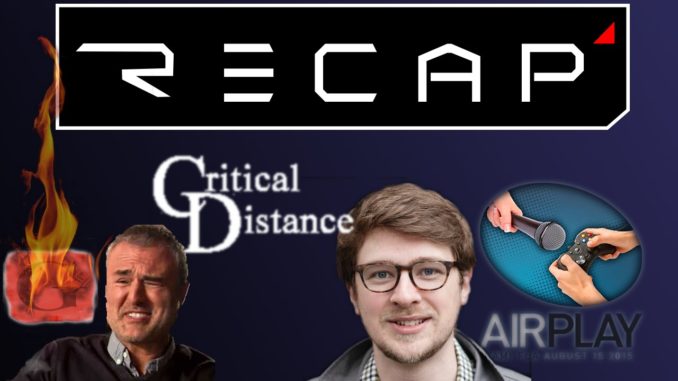 A summary of some of the major happenings the last two weeks from the events known as GamerGate. Covers Gawker's house fires, SPJ announcements, and Critical Distance's lack of professional distance.
I'm @TheQuQu on Twitter! I don't bite and I've had all my shots.
Qu Qu image by Ku Kuru Yo! http://kukuruyo.com/
Sources:
Gawker is burning!
Tommy Craggs and Max Read Are Resigning From Gawker:
https://archive.is/56N0d
Biddle confirming it was over the Bring Back Bullying tweet:
https://archive.is/pgLqa
The Gawker Tax is getting too high:
https://archive.is/0T4M2
20% Nicer
https://archive.is/R8PHF
More people leaving:
Airplay Update:
Up close and personal
https://archive.is/eJ3eN
Smart Move:
https://archive.is/EusSv
GamerGate's Gratitude.
https://archive.is/qEhFJ
Pinsoff tweets:
http://archive.is/qakaJ
Critical Distance:
https://archive.is/GRG2R
Christine Love:
https://archive.is/cITbp
Golding:
http://pastebin.com/VyEb53qm
Andrew Dunn:
http://pastebin.com/4dBPpV94
Daniel Parker:
http://pastebin.com/7Cf2WF63


Follow







Share